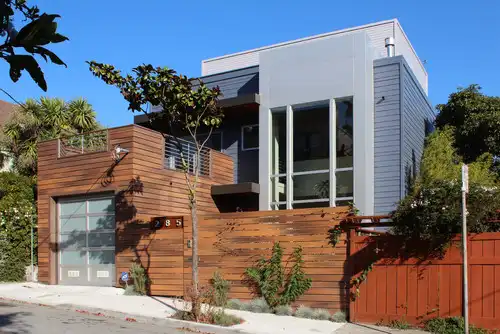 Aluminium Composite Panels (ACPs) are an ideal solution for many building projects. They are lightweight, durable and easy to install.
Aluminium composite panels are widely used in the construction industry because they are cost effective and easy to install.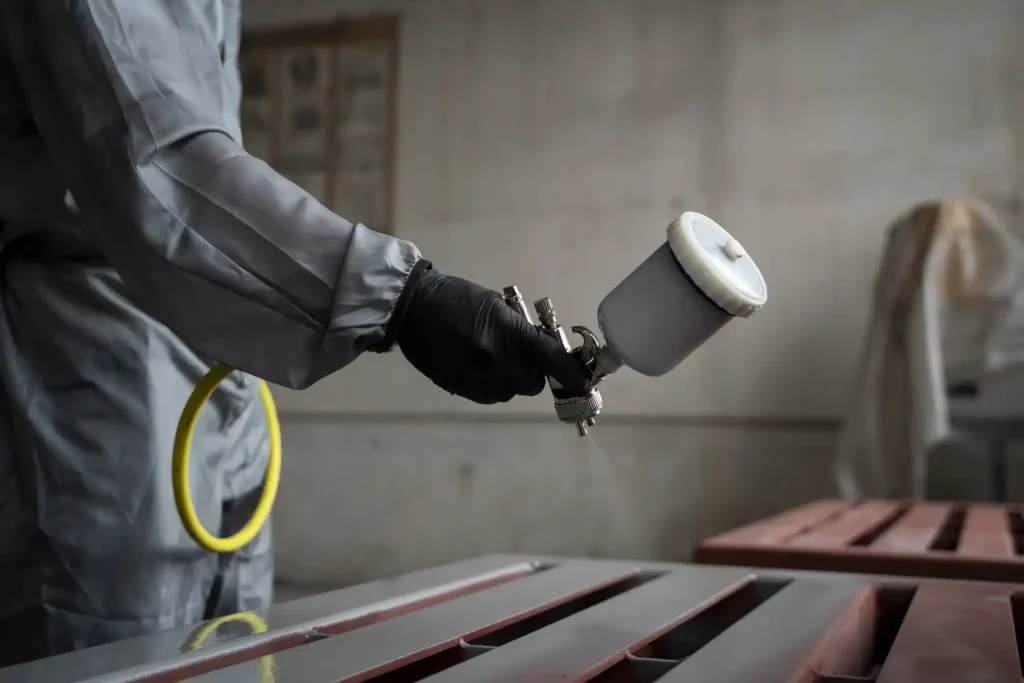 Are you looking for ways to keep your aluminum safe? Then read on! In this article, we'll teach you how to coat aluminum with paint.