Unleash the Artistry of Coatings
Explore the world of ACP, Marble, Granite Coatings, and Paints as we craft beauty and protection for your walls. Rahul Arts India is your partner in transformation, also offering services in Waterproofing, Signages, Solar Panels, Miniature Models, and Events.
Revitalize with ACP Coating
Experience the magic of ACP Coating, where the old transforms into the new. Our spray method, infused with PVDF coating material, breathes life into aging ACP and Aluminum Panels. Witness the revival, as every spray is a brushstroke of rejuvenation, turning the ordinary into the extraordinary. Elevate your surfaces with Rahul Arts India's touch of renewal!
Elevate Your Space with Marble & Granite Coating Paints
Discover the artistry of Rahul Arts India's Marble and Granite Coating Paints, specially tailored for the Indian market. Our unique designs and enhanced longevity redefine aesthetics. With our advanced spray technique, the process becomes not just easier, but faster, ensuring your space is transformed effortlessly. Experience the perfect blend of beauty and efficiency with our innovative coating solutions.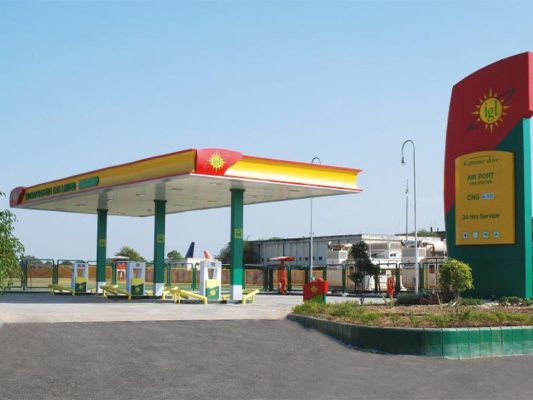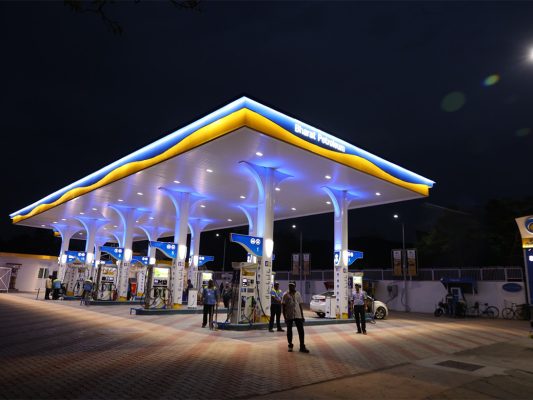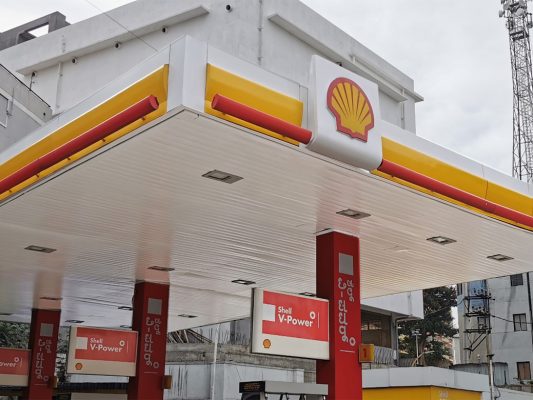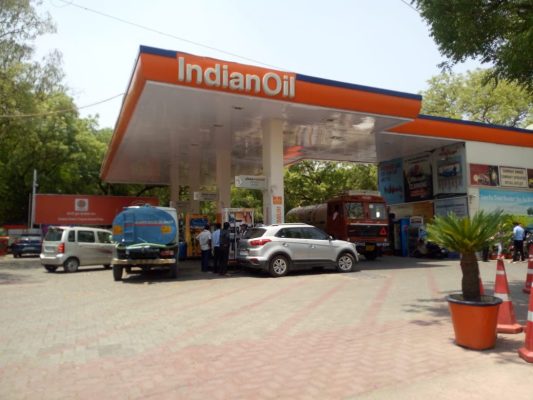 Crafting Memorable Retail Experiences
At Rahul Arts India, we go beyond signage; we curate Retail Visual Identity that resonates. It's not just about visibility; it's about leaving an indelible mark. Our creative touch transforms spaces, telling a story that captivates and connects. Elevate your brand with our expertise in crafting memorable retail journeys, where every visual speaks volumes. Welcome to a world where your identity is not just seen but truly felt.
Seal, Protect, and Preserve with Elastomeric Waterproofing
Discover the essence of waterproofing redefined at Rahul Arts India. Our Elastomeric Coating doesn't just protect; it breathes life into surfaces, creating a shield against the elements. Seamlessly blending innovation and longevity, our waterproofing solutions are a testament to care and craftsmanship. Trust us to seal your spaces, ensuring they stand resilient against time and weather. Experience the transformative touch of Rahul Arts India's Elastomeric Waterproofing, where every drop tells a story of durability and safeguarding.
Harvesting Sunshine, Powering Tomorrow
Embrace the brilliance of solar energy with Rahul Arts India. Our Solar Panels are not just technology; they are a promise of sustainable power. From rooftops to landscapes, we harness the sun's potential to illuminate your world. Join us in the journey of clean energy, where every panel is a step towards a brighter, greener tomorrow. Let's power the future together with the warmth of the sun and the innovation of Rahul Arts India.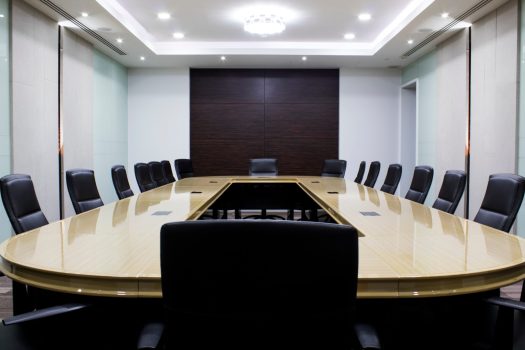 Where Ideas Converge and Innovations Flourish
Step into the heart of collaboration at Rahul Arts India's Conference Room. More than just a space, it's a canvas where ideas come to life and innovations find their voice. Our thoughtfully designed room is a testament to fostering creativity and meaningful discussions. From the ambiance to the technology, every element is curated to inspire productivity and collective brilliance. Join us in a space where meetings transcend into moments of brilliance, and every gathering is a step towards shaping the future. Welcome to a conference room that breathes life into your ideas.
Unveiling Worlds in Miniature Marvels
Dive into the enchanting realm of miniature models at Rahul Arts India. It's not just about scaled-down replicas; it's about crafting dreams in a small yet powerful space. Each model is a labor of love, intricately designed to tell a story, evoke emotions, and transport you to another dimension. Join us on a journey where the tiny becomes grand, and every detail holds a world of wonder. Explore the magic of miniatures with Rahul Arts India, where small-scale creations make a colossal impact on the imagination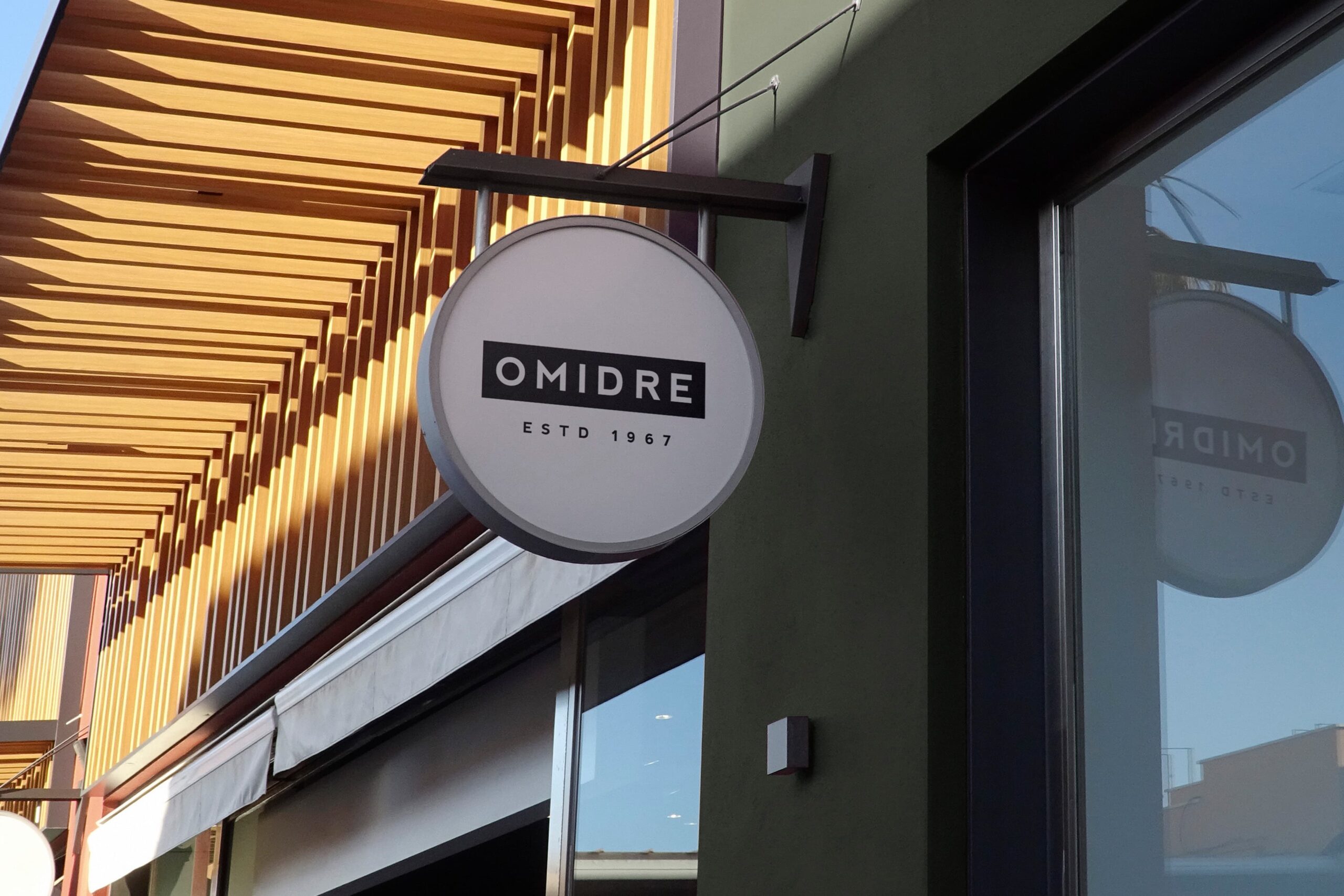 Guiding Your Journey with Signature Signage
Step into a world where signs are more than just symbols; they're the storytellers of spaces. At Rahul Arts India, our signage isn't merely directional; it's an art form that leaves a lasting impression. Each sign carries a message, not just of location but of identity and purpose. We craft your narrative in every stroke, ensuring that your presence is not just seen but felt. Trust us to guide your journey with signature signage that transforms spaces into meaningful experiences. Welcome to a world where every sign tells a story uniquely yours.
Dive into Tranquility with Our Acrylic Aquariums
Embark on an aquatic adventure with Rahul Arts India's Acrylic Aquariums. More than just tanks, they are portals to a serene underwater world. Crafted with precision and care, our acrylic aquariums bring marine life closer, creating a mesmerizing spectacle for you to unwind and marvel. Immerse yourself in the tranquility they offer, where each ripple tells a story of peace and harmony. Join us in bringing the magic of the ocean into your space, where our acrylic aquariums redefine the art of underwater contemplation.
Crafting Moments, Weaving Memories
Experience the magic of events with Rahul Arts India. Beyond logistics and planning, we specialize in crafting moments that linger in the heart. From the grandeur of corporate galas to the intimacy of private celebrations, each event is a canvas where memories are woven. Our meticulous attention to detail and creative flair transform gatherings into immersive experiences. Join us on the journey of celebration, where every event becomes a cherished memory, and every detail is a brushstroke on the canvas of your joy. Welcome to events that transcend the ordinary, curated with love by Rahul Arts India.