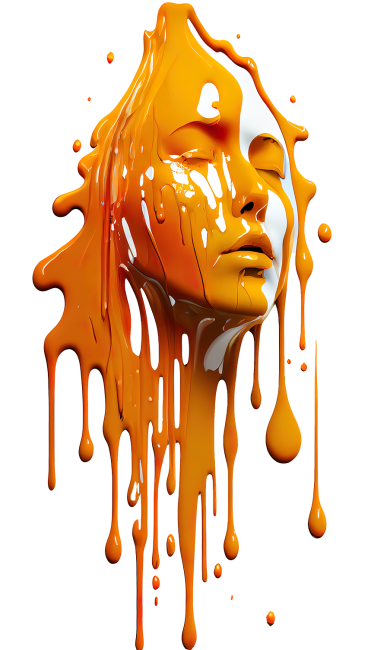 Crafting Excellence since 1990
From Signages and brandings to Petroleum Retail Visual Identity, Rahul Arts India has been a beacon of innovation. In 2018, we diversified into Aluminum Composite Panels, Marble Coatings, and Commercial and decorative Paints. Our latest venture, raidecor, is set to redefine Decorative Paints in India in 2024. We're more than a brand; we're your partner in enhancing aesthetics and creating lasting impressions.
Elevate with Elegance: Our Aluminum Panel Coatings
A Symphony of Precision and Beauty. Using state-of-the-art PVDF coating technology, we transform ordinary surfaces into stunning works of art. Explore the magic of spray machine precision, where durability meets aesthetics, to adorn your spaces with timeless allure.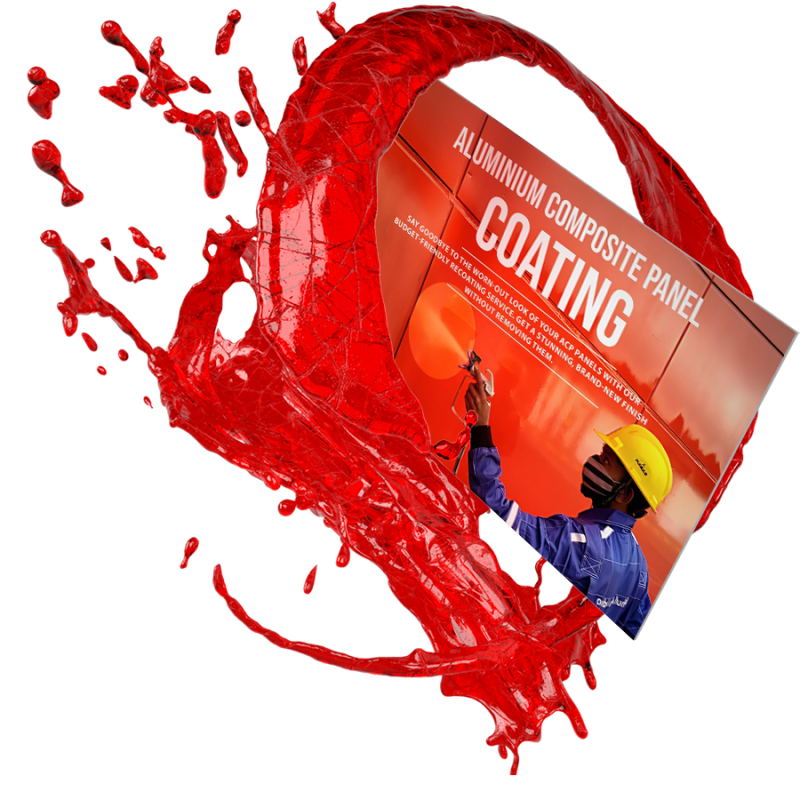 We're your go-to experts in transforming spaces. From ACP Coating to Marble Coating, Events, Pressure Washing, Epoxy Flooring, RVI (Retail Visual Identity), Signages, Aquariums, Solar Panels, Interior Designing, and Waterproofing, we bring art and functionality to every project. We're not just in the business of surfaces; we're in the business of making spaces come alive with our creative touch.