Get to know about us and relive our journey
Get acquainted with our team and understand how we work and proceed towards success.
We ask why. We have fun. We do better.
Organizations have a North Star but we have Six.
Our Basic beliefs are the underlying driver of our successes and what we look to for direction when we're tested the most. They push us forward and up, lead us securely away from slips up, and remind us why we do what we do.
COLLABORATION
We accept genuine collaboration yields superb outcomes. We arrive at our common objectives — both expert and individual — by producing profound bonds with individuals who need to become together long into the future.
UPRIGHTNESS
Uprightness drives us to tune in, exploration, think, and come clean. We're focused on driving clients to the right arrangements that middle on proper exploration, genuine discussions, inventive reasoning, and great work.
COMMUNITY
We invite our obligation to improve the world a tad. We expect to better the world through our work, through our community building, and by showing an organization culture in which individuals feel acknowledged, appreciated, and regarded.
COMMITMENT
We focus intensely on the commitment it takes to finish stuff — the correct way. We perceive the worth in regarding our assertion. That implies when issues emerge, when cutoff times loom, we show genuine commitment.
RESPONSIBILITY
We accept every one of our people can induce change. That responsibility implies supporting each other by embracing possession in all we do. As opposed to controlling a task, possession requires contributing important, legitimate bits of knowledge and playing out our undertaking jobs really.
GRIT
Our solidarity of character pushes us to show grit despite each misfortune. We have the guts and strength of character to defeat misfortune and succeed, particularly during unpleasant, represent the moment of truth minutes — for our organization, our clients, and our local area.
JOURNEY
Come join us in our journey to growth and betterment.
(FOUNDER)

(CEO)

(ENTREPRENEUR)

(PROUD BNI MEMBER)
Rahul Anand has driven the change of RAHUL ARTS INDIA throughout the previous 20 years, extending its administrations to customers and guaranteeing the office is centered around information, innovativeness and business results. During his residency, the business has developed by half, won various inventive and viability grants and invited new customers, for example, BPCL, IOCL, HPCL, IGL. Energetic about developing customer's business and driving compelling innovativeness, in 2015 and 2017 he opened an organization in Hongkong and Vietnam, liable for worldwide exchange just as new business and brand situating for the organization . Mr. Anand, an original business visionary, is driven by his center way of thinking of imbuing Growth with Goodness through country building. Every one of the center organizations are centered around aiding fabricate a-list coordinated foundation capacities that India needs to quicken its development.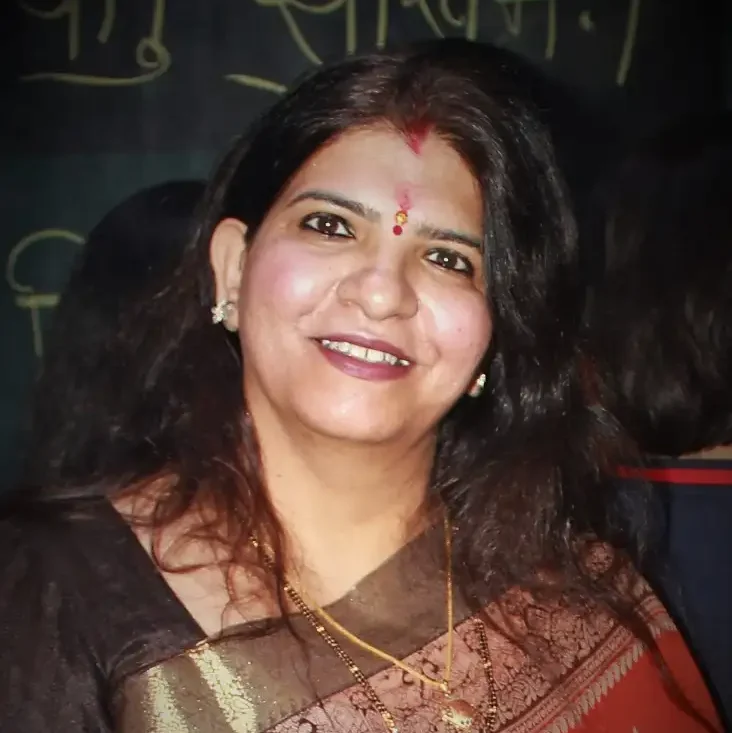 (CHIEF ADMINISTRATIVE OFFICER)

(CHIEF ADMINISTRATIVE OFFICER)
As a leader, I believe in the importance of creating a culture where each of us can bring our whole selves to work. Every step in our journey makes us the people we are today. True satisfaction can be achieved when we focus on work that aligns with our personal passions and those things that energize us the most. I am passionate about being involved in charitable initiatives that impact the local community. My family truly grounds me on what is important in life. I have 2 children who inspire me to embrace a culture of service to those around us.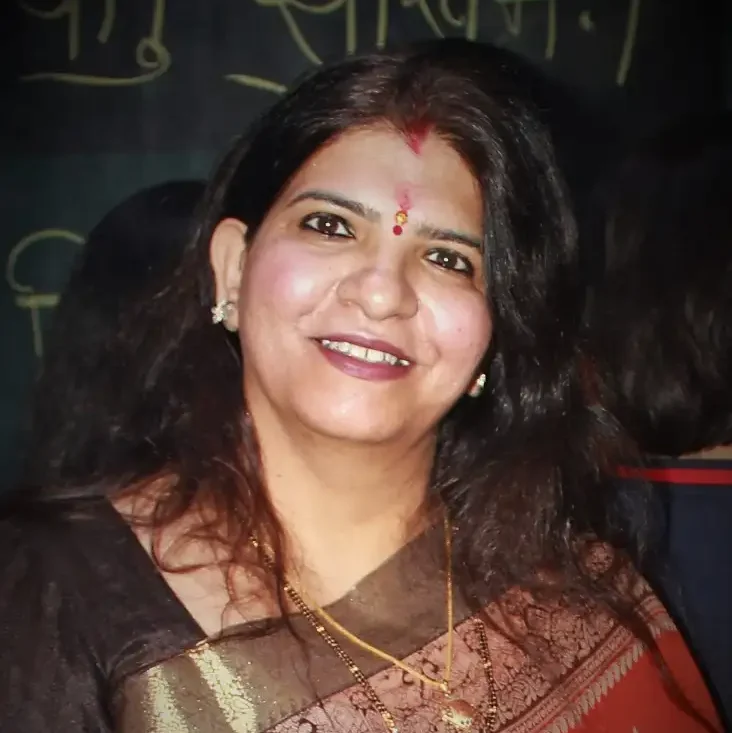 (CHIEF OPERATING OFFICER)

(CREATIVE STRATEGIST)

(DIGITAL ARTIST)

(LEGAL ADVISOR)

(R & D SPECIALIST)
Growing up, I would dismantle every toy/game/gadget at sight in an attempt to understand how and why they work the way they do and rebuild to full functionality. Just like everything in life, I succeeded at some and lost others. My broken toys were not enough to stop me, rather, I approached my next "experiment" with lessons from the failed ones to ensure success. I would attribute my greatest wins to my extremely inquisitive nature which enables me to understand what exists and opportunities to reinvent and recreate.
I accept each individual on the planet are in a course of events which the god has proactively chosen. Nobody gets or accomplishes before his/her timeline.
Indeed, even the god rolled out an extreme improvement in my timetable. I landed on as Chief Operating Officer (COO) with Rahul Arts India where my knowledge of legal, software's, Graphic designing and ability to learn along with saw the need of combined knowledge of people and systems with my desire for problem-solving. 
You will find me observing how people meet their daily needs, obsessing over changing consumer sentiments, and analysing disruptive business models in a bid to create ventures with a positive impact on people, organisations, and society at large.